Financial assistance is available through the following organizations:

Sport Central
Provides gently used sports equipment at no cost to kids in need. For further details, click here.

KidSport - Edmonton
Provides financial support for registration fees to children from families facing financial barriers so they can participate in registered sports program. For further details, click here.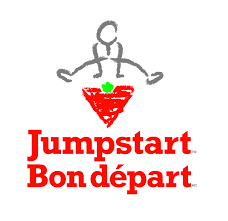 Canadian Tire Jumpstart
Provides families in financial need with a financial boost for registration and equipment costs to get kids involved in sport. Funds can also be provided for adaptive equipment to help kids with special needs. For further details, click here.
All financial assistance cheques should be mailed directly to:
SOUTHWEST KC Minor Hockey Association
PO Box 36540 McTaggart PO
Edmonton AB T6R 0T4
Attention: Registrar
registrar@southwestkc.ca
Please notify Registrar of all applications submitted for financial assistance in order to process and apply funds to hockey registration.